Who Are We?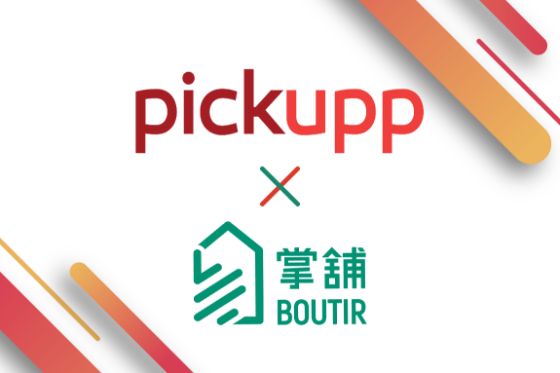 Asia's leading on-demand tech delivery platform
We connect business to a fleet of independent delivery agents including walkers, scooters, vans, trucks etc. to deliver anything, anytime, anywhere you want at a fraction of the cost.
Deliveries Made Better
Leading smart logistics platform in Asia
Power your business with our seamless O2O solution today
Looking for an efficient delivery partner to grow with you?
Our product offerings
We help your business grow in the on-demand economy.
4 Hours
Next Day
International
Our 4-hour coverage
Monday to Friday 7am to 10pm
Hong Kong Island

Kowloon

New Territories (urban areas only)

Tin Shui Wai, Tuen Mun, Yuen Long

Kwai Ching, Sham Tseng, Tai Wo Hau, Tsuen Wan

Tai Wai, Sha Tin, Fo Tan, University, Tai Po

Tai Wo, Fanling, Sheung Shui

Tiu Ken Leng, Tseung Kwan
Sign up for corporate free trial